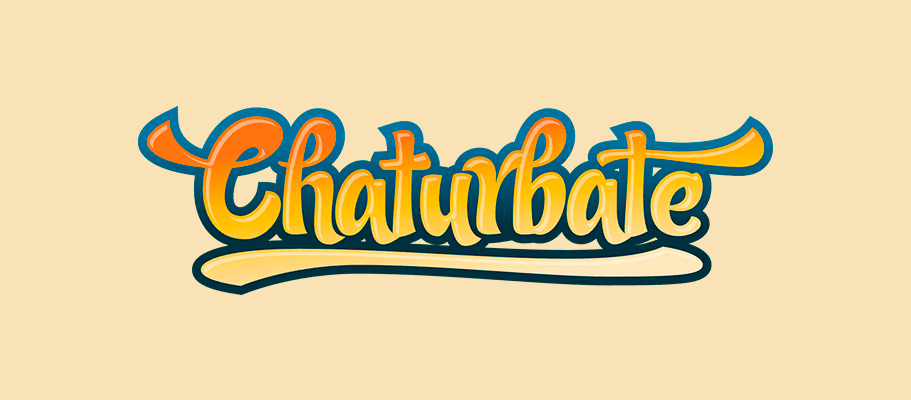 If you came here in this article it is because you want to know how to have a private show in Chaturbate with a model, right?
Well, know in advance that this can be a super interesting experience, and it can be totally unique, even if it's for the second time.
After all, there are models on Chaturbate where simply every day she comes online there is always some news, which may be great for you to repeat a private show with her.
Also, there are dozens more models and webcams online on Chaturbate every day for you to explore. Then there will be no shortage of options for you to have fun in private.
How to request a private show in Chaturbate?
If you like a model and are not in the mood to just look, but also want to enjoy, that is, talk to yourself or even play with her, the best option is the private show.
And the first step to this is to create a Chaturbate account, which is completely free and doesn't even take 3 minutes to activate one.
The second step is to check if the webcam room in question has private shows enabled. To do this make sure that right below the camera player there is an option called "Start Private Show".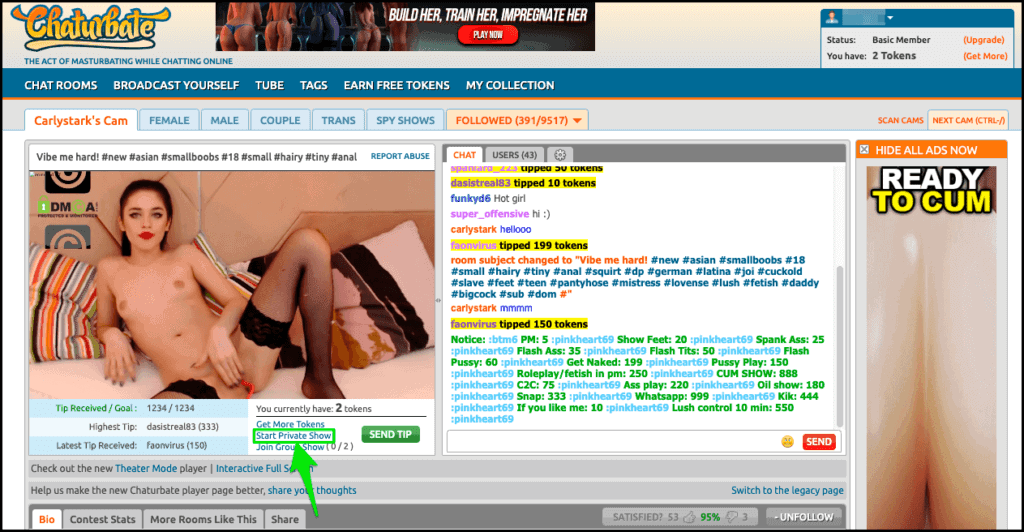 If so, click it, and in the popup that will open check how many tokens per minute and the minimum time required to request.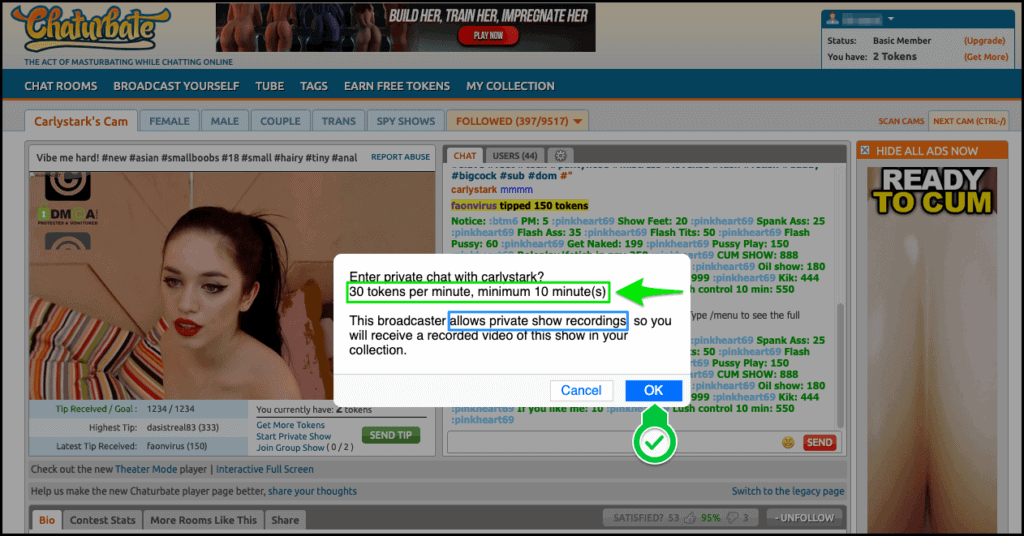 If you do not have this option, this model may not do private shows, or you have not activated them at this time. In this case, follow here for our third step.
The third step is to chat with the model in chat or via PM about requesting the private show. Ask if she is available for this, if there are any additional tokens, and what she does on the show for you.
Another detail worth noting is the option to record the private show (appears along with the information from step 2), which in most cases is allowed but sometimes not, requiring more tokens to activate or simply request with the template to activate.
The fourth step is to buy tokens for your Chaturbate account, only then you can request a private show. Remember to buy the amount needed to perform the show, otherwise you will not be able to order or your camera will be cropped faster.
The fifth step is to finally request the private show in the desired webcam room. To do this just repeat the procedure of the second step, but this time clicking the "OK" button to continue. Once the model accepts the request you will have your show started and your tokens will begin to be discounted.
Advantages of requesting a private show in Chaturbate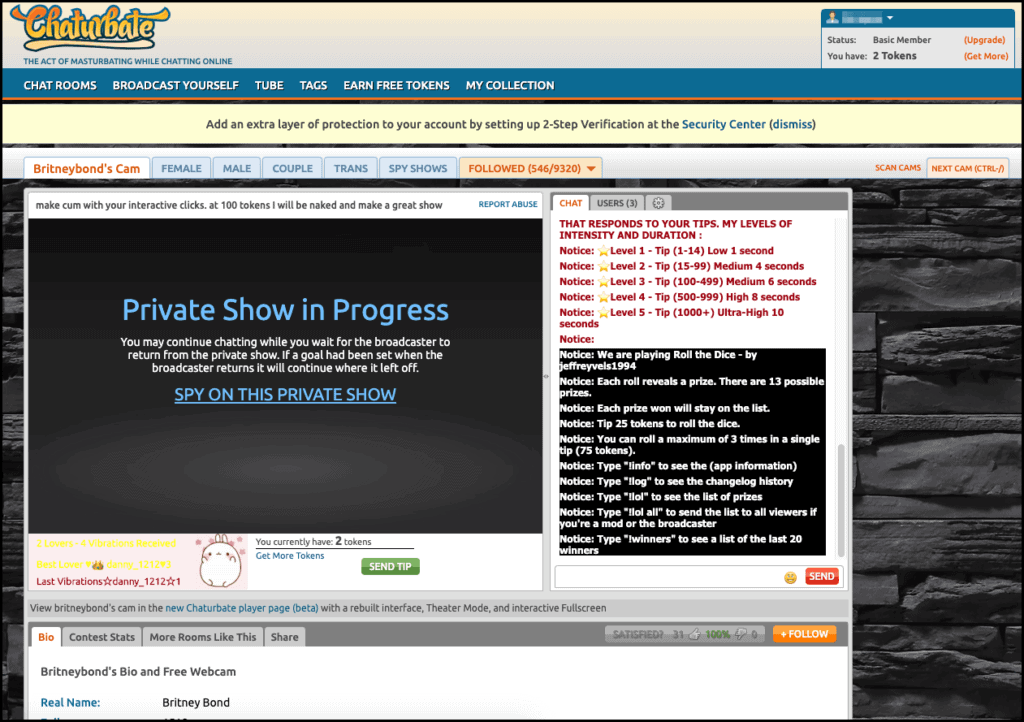 If you've never been out of the ordinary chat, know that having a private show featuring a Chaturbate model is a super interesting experience to have over the internet. Not to mention the advantages you get:
The model is exclusive to you (webcam is no longer public)
The model is paying full attention to you
No one else is chatting to distract you or interact with the model
You can often see things that on the public show the model doesn't do
You can conduct the show, ask model to do what you want
Toys, costumes, with or without clothes, fetishes, all at your disposal
If the show is recorded, you will always have the replay of this moment
Tips for ordering a private show in Chaturbate
Following all our step-by-step you will achieve your much desired private show. But if you want to have a good experience with this process, these tips below can be very helpful:
Make sure the webcam has a stable connection. No one wants to go offline in the middle of a show you paid for.
Also note if the webcam in question is of good quality, 720p and 1080p is recommended for a decent experience. Also because there is a show where you can not see the model with good definition.
Make sure the model is not almost retreating to rest, this can lead to shorter and faster shows, which does not make the experience so interesting.
Before requesting the show, check with the model if she already has easy access to everything you want, such as clothes or toys, for example. This saves time and tokens, making your show more direct and profitable.
The previous tip is extremely valid for those who want to remote control the Lovense vibrators, for example. Always ask for access first, as the company app may take a long time to allow access.
Finally, it's important to always remember that Chaturbate is an international site, and the models there will probably only talk to you in English. If you don't speak the language, use Google Translate in chat.