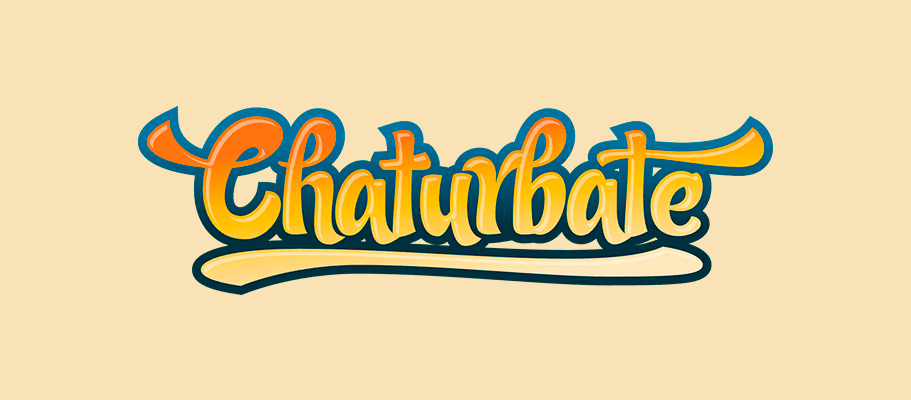 If you have a question many users ask is: How to access my private shows recorded on Chaturbate?
Amazingly, most users are unaware that most webcam models allow automatic recording of their shows, and that you can access these videos later.
And there's nothing more fun than reviewing that unique experience you've had with a model, and of course you can now enjoy the moment with much more calm, attention and pleasure.
So if you're part of the group that doesn't know how to access private shows recorded on Chaturbate, check out our tutorial below:
How to access my Chaturbate collection?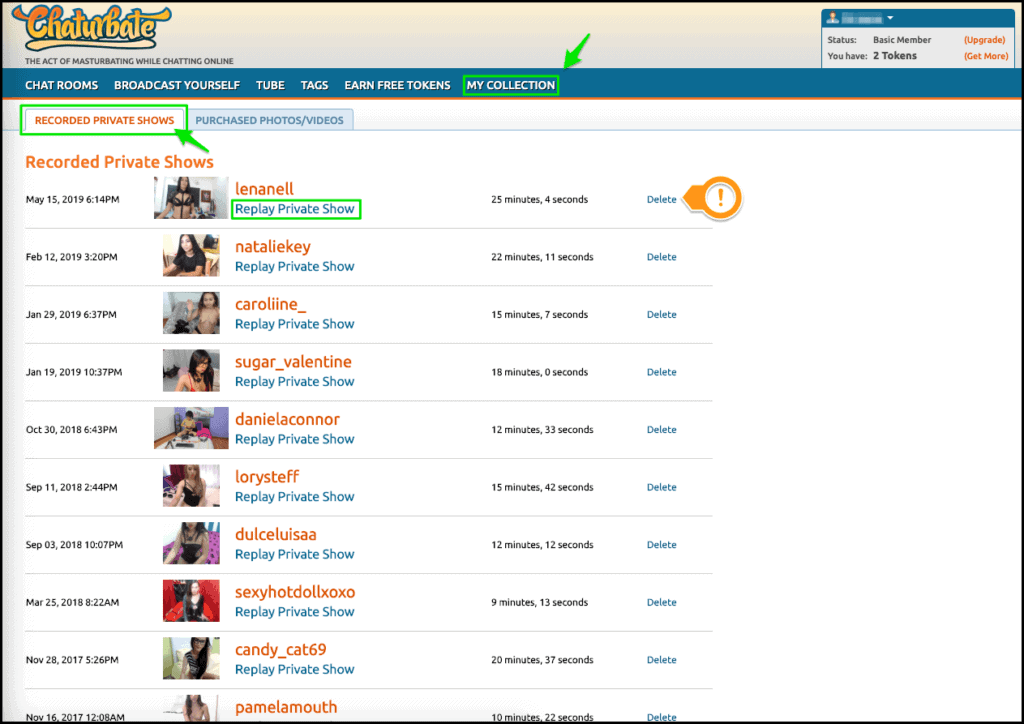 All video content or images you purchase within Chaturbate are saved in the "My Collection" section of the site. There you also find your saved private shows.
To reach this page you must have an account created in Chaturbate, log in, and click its link within the blue menu at the top of the site.
With the new page open, go to the "Recorded Private Shows" section, and there will be a list of all available recorded shows. Videos are recorded at full webcam resolution, full length, and are organized by model and date.
To play the recorded private show, click on "Replay Private Show" under the model username.
We recommend that you use the Google Chrome browser with pop-up blocking options disabled (and flash enabled if requested), so your browsing and video viewing experience is not compromised or impeded.
Although it doesn't interfere with anything, there is also an option to delete the recorded private show from your collection if it is your wish or need.
There is no deadline for private shows or any other storage limit, so you can have as many shows as you want in this session and review them until years later.
How can I get private shows recorded?

First of all it is important to say that this session will only be populated with the private shows you request on Chaturbate.
Secondly, it is important to remember that the private show recording option must be enabled at the time of request. Otherwise the video will not be saved in your collection.
It's important to mention that group or spy shows have no options for recording and storing them in your account.
Is it worth ordering and watching recorded private shows?
Many may find this option unhelpful, because if you are on a live webcam site, your goal is to view real-time, non-recorded content.
But unlike what you find on traditional internet porn video sites, recorded private shows are completely different content.
There is no editing there, it's all 100% real and authentic, and better, you often led the show from start to finish.
The problem with the live show is that you're busy probably doing 3 things: looking, commanding and masturbating. All this at the same time.
Now with the same recorded content, you don't have that much pressure as you can stop or jump to the moments you most want to see.
This way you enjoy the content a lot, and you can even enjoy it more than when you were live.
So yes, it's worth ordering private shows recorded on Chaturbate. And it pays even more to review them later.